No money down, rental plans starting a $20 a month.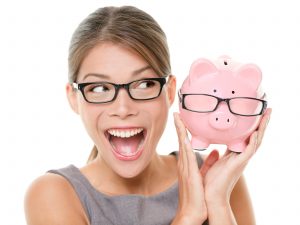 Our website plans are some of the most affordable plans available to small businesses. This is because we offer website rentals, rather than outright website build projects.  Meaning you get to use the website as long as you want, but we have to front all of the startup money.  This allows you to save money to grow your small business.  We know that having a website should not capsize a small business.  After all, we are a small business!
In addition to building your website, we will periodically draft blog posts for your website that are pertinent to your business.  Blog posts are the powerhouse of online marketing, and some of the largest websites like HuffPost and Mashable are just blogs!  Having blog posts drafting for your website could cost as much as $100 each.
Not only are you saving money from not having to start a website from scratch and receiving free advertising, but you also have no maintenance costs!  That's right–we handle all of the maintenance on your rented website to ensure it continues to run appropriately.  This means that you will not have to hire computer specialists to fix mistakes or programs which could occur when WordPress, apps, browsers, and other necessary components update.
If saving money, getting free advertising, and having zero maintenance costs sounds good to you for only $20 a month, please contact us to get your small business online now!  We can get you up and running in days, not weeks or months, so you can start earning more money through your small business today.